Is it time to
retrain
your staff?
Lifestyle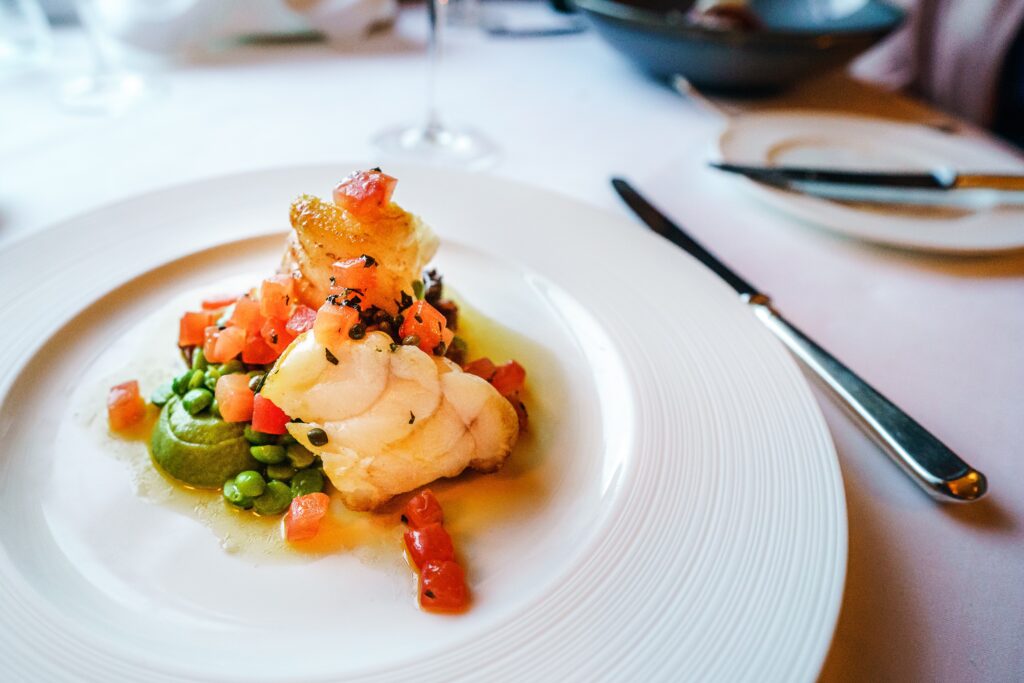 Do you love your housekeeper, but wish their culinary skills were slightly more diverse? We can often be guilty of cooking (and ordering) the same foods on repeat, but it's refreshing to have our menus changed to reflect the seasons. We can source a number of leading private chefs who can provide bespoke cookery courses for housekeepers and butlers to update their culinary repertoire. Training housekeepers to refine their skills is the perfect solution for those households who don't have the need or capacity to recruit a full time chef.
The cookery lessons are completely tailored to each individual and household. Staff will be shown how to make a range of breakfast items, light lunches and dinners. And as well as providing inspiration for new menus, the chefs can also help staff to improve their principle's favourite dishes. At the end of each cookery lesson, staff will be confident in executing the dishes and will be provided with a recipe booklet which they can keep and refer back to for future reference.
Heritage Tomato Salad with Fennel, Olives & Capers
Tabbouleh Salad
Shakshuka
Caprese Lasagne
Green Bean, Feta & Pomegranate Salad
King Prawn & Scallop Raviolo

Roasted Prawn Bisque Sauce infused with Lemongrass, Chilli & Lime Leaves

Apple & Rosemary Tarte Tatin served with Eau-de-Vie Chantilly
It's thoroughly recommended that the staff are trained every 6 months to ensure that menus are updated regularly. If you would like to speak to a member of the team regarding training housekeepers and bespoke cookery courses-
please contact us here
.