The perfect
Roast Lamb
recipes for Easter
Lifestyle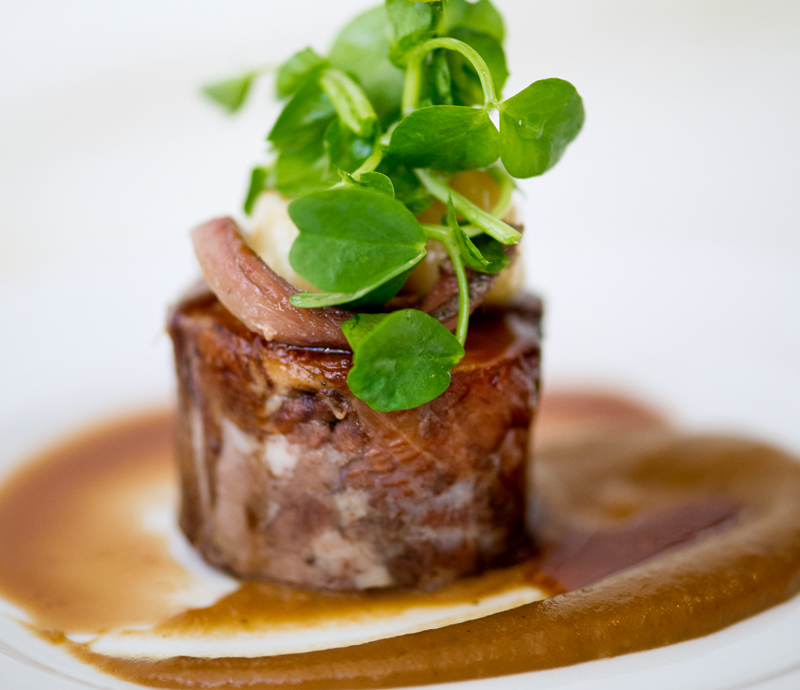 Easter Sunday is traditionally a time where we gather family and friends and enjoy a sumptuous feast. And for many, Easter Sunday is synonymous with roast lamb, so we wanted to share some exquisite recipes from top chefs to give you some inspiration this bank holiday.
Lamb loin with parmesan risotto
Unlike a traditional roast, this lamb loin is served on a bed of creamy Parmesan risotto. Wilted spinach, roast shallots, wild mushrooms and olives accompanies this roasted lamb loin perfectly.
Slow-roasted lamb, smoked aubergines, and grilled Swiss chard
This stunning slow-roasted lamb shoulder is infused with juniper berries, bay leaves and red wine. And it is paired with aubergine puree, swiss chard, a light anchovy crumb and a drizzle of homemade garlic oil.
Kentish loin of lamb
This lamb dish is the most simple of the recipes so it is ideal for those who perhaps aren't used to cooking or comfortable in the kitchen. It is served with potatoes, spring onions, peas and broad beans and is an elegant way to roast lamb this Easter weekend.
Please contact us if you are looking to plan an event in the future that requires a private chef and or hospitality staff. We have a team of experienced private chefs and cooks that can help you create the perfect event. Whether it is an intimate dinner, or a larger event, we can assist you with recruiting private domestic staff across London, Surrey and the UK.