Planning an event during the
Coronavirus
outbreak
Events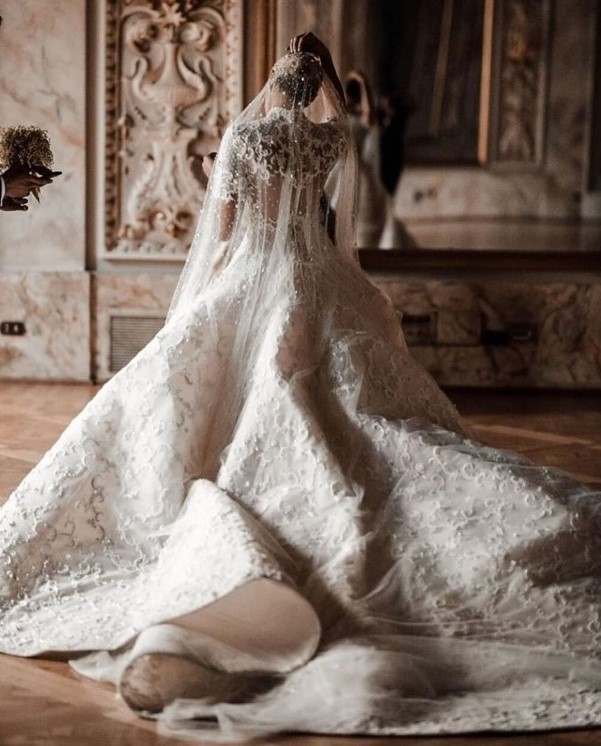 The coronavirus (Covid-19) pandemic has caused the events, hospitality, and leisure industries into turmoil. Many brides are wondering if their big day will go ahead as planned in 2020. If you are in the midst of rescheduling your wedding or event, then it may be time to hire an event planner.
Yesterday news broke that Princess Beatrice who was due to marry in May 2020 has officially 'cancelled' her wedding due to the coronavirus. But instead of 'cancelling' an event whether it is a wedding or a major celebration, there is the option to postpone instead.
There are benefits of postponing rather than cancelling an event as there are less financial implications. Most vendors will transfer the date of your event and will still use your existing deposit. This will eradicate the need to charge a second fee.
Remember that you have to be proactive with rescheduling any event. Competition will be high for any dates that are available once the restrictions on large gatherings have been lifted.
Hiring an event planner
Planning an event on a large scale can be incredibly stressful and this could be the perfect time to hire an event planner to help to reduce some of the anxiety and burden. Hiring help will allow you to refocus on the celebration, rather than crisis management.
Event planners will have an endless list of contacts that they can draw upon if your original vendor or supplier is no longer available. If you are planning a destination wedding or event, the event planner can also assist with travel management for your guests.
Choose a less popular day of the week
Some brides deliberately planned a long engagement so that they could have a wedding specifically with the 2020 date. If you are intent on getting married this year, then you could possibly choose a less popular day of the week to get married, rather than moving your event until 2021.
If you are rescheduling your event to a different season than what you had planned, you may need to rethink your original colour scheme, décor or catering to suit the season.
Invitations
If you haven't printed your invitations or stationary, then perhaps this could be postponed. It is vital that all vendors have confirmed they are available for your new proposed date. And don't forget to make sure the date suits key members of the bridal party! If your invitations or 'save the dates' have been sent, use this time to call attendees on the guest list to explain the situation. Then you can always follow up with a revised invitation or letter in the post.
Don't forget that the events industry wants to assist you in making your big day everything that you have dreamed of.
If you are looking to hire a private event planner, then we would love to assist you. Please contact us and a member of our events team will be in touch.