Reasons to hire
a Private Chef
this Christmas
Christmas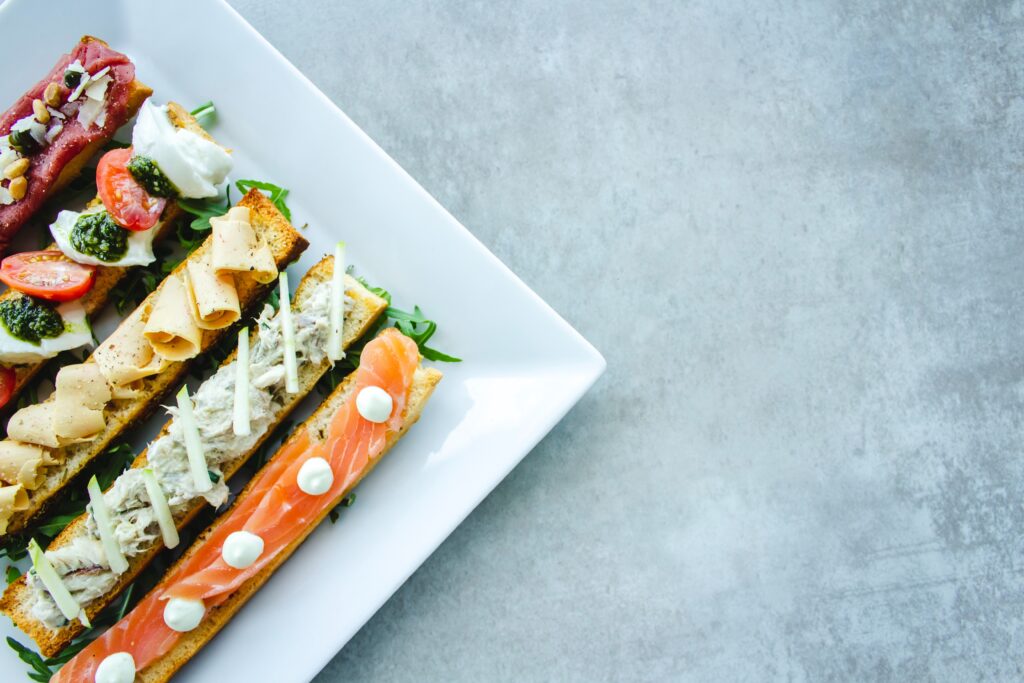 There is no doubt that the Coronavirus has disrupted and spoilt many plans in 2020. However, here at SILKS we won't let it dampen our festive season. A lot of our clients can't celebrate Christmas and New Year's Eve in their traditional ways, so many are now turning to the team here at SILKS to help them design a new way of celebrating. Whether it is new and unique experiences, entertainment, personal shopping, home decorating, or private chefs, we can take the stress out of Christmas which will allow you more precious time this season.
First of all, we ask our clients if they have considered hiring a private chef. After all, it wouldn't be Christmas without a sumptuous feast. The thought of hiring a private chef this Christmas may seem like a luxury in the past, but this year we consider it to be a necessity! Many of our clients may have existing household cooks, or chefs that they use throughout the year, but hiring a private chef will take Christmas day to a whole new level.
Stress free
Hiring a private chef this Christmas will allow our clients to relax and enjoy a stress free day. The private chef will be in touch with the Butler or household member in advance to discuss menu options. At this stage, it is important to advise them of any dietary restrictions of family members or guests so they can adapt their menu if necessary.  The duties of the chef will also include food shopping, cooking and all of the additional cleaning of the kitchen. This will alleviate any extra pressure on the existing staff.
Making the right choices
Christmas is usually a time when we all over indulge. 2020 has proved been especially hard to maintain a healthy lifestyle for our clients. Hiring a private chef at Christmas is one way in which our clients can take some control over their diet. A private chef will be able to develop menus which will take all nutritional needs on board.
Great relationships
At SILKS, we have developed relationships with distinguished private chefs. Over the years, we have placed numerous individuals who have worked at executive levels within the hotel and catering industry. As experienced professionals, they have relationships with leading luxury food suppliers which will give you access to the best and finest ingredients this Christmas.
Please contact us to discuss how SILKS can make your Christmas even more magical this year.