Hosting
Overnight Guests
this Christmas
Lifestyle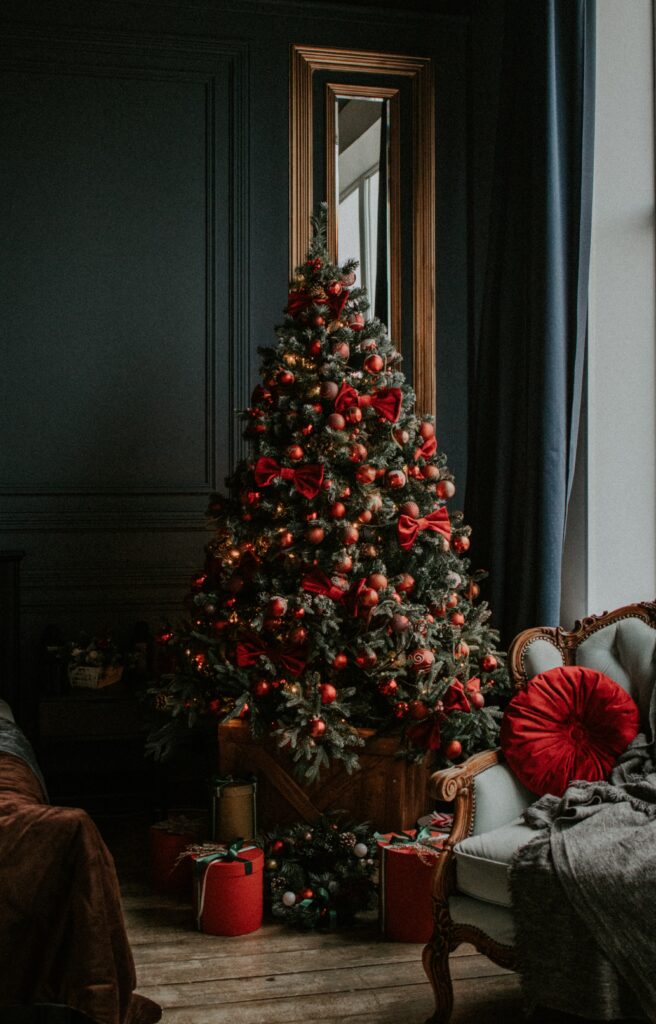 Hosting overnight guests can be extremely exciting, especially over the festive period. But it can also make some hosts feel pressured into making sure guests have the most amazing stay. Here are our top tips into making sure your guests feel welcome and comfortable throughout their time with you.
Communicate with guests before they arrive
Ensure that you or your members of staff communicate thoroughly with your guests before their arrival. Make sure that both parties are on the same page on the duration of the stay – provide an itinerary so you don't conflict with any prior plans they may have made. If any activities require a specific dress code, then share the itinerary with guests to allow them to pack appropriate clothing.
Ask guests for information on any food allergies and culinary preferences ahead of time. This will allow you to make necessary restaurant reservations, or allow you to be creative with food choices within the home.
Preparing to welcome your guests
Make sure that your guests arrive to a warm welcome and that you are on hand to greet them immediately. All areas of the house should of course be spotless, but particular attention paid to the guest areas of the house. After your guests have settled, make sure that you offer them a drink of their choice.
Attention to detail
You should provide a home from home experience for your guests. Start by openly displaying the itinerary within the guest room, and include details such as wifi passwords, remote tv access etc. Go the extra mile by adding bottled water, drinks and perhaps snacks into your guests areas so that they don't have to leave the privacy of their bedroom late at night. It's natural that some guests may forget to bring certain bathroom essentials, so show thoughtfulness by adding these necessities in their room.
And finally, it's a given that you need to include fresh flowers and perhaps candles within the room.
We hope you have a joyous and happy festive period – whether you are hosting or otherwise! And if we can help you in any way to prepare for this busy time, please get in touch.