Can You
Give
a Little?
Lifestyle
It's easy to get consumed and distracted within the superficial world we sometimes find ourselves in. Some of the recent major events throughout the world has help us to refocus our attention on the important aspects of life. We are aware and grateful for the privileges we as women have in this country and to mark International Women's Day, we would like to acknowledge some charities who are raising awareness for some amazing causes.
Too many spare, unwanted or unused cosmetic products?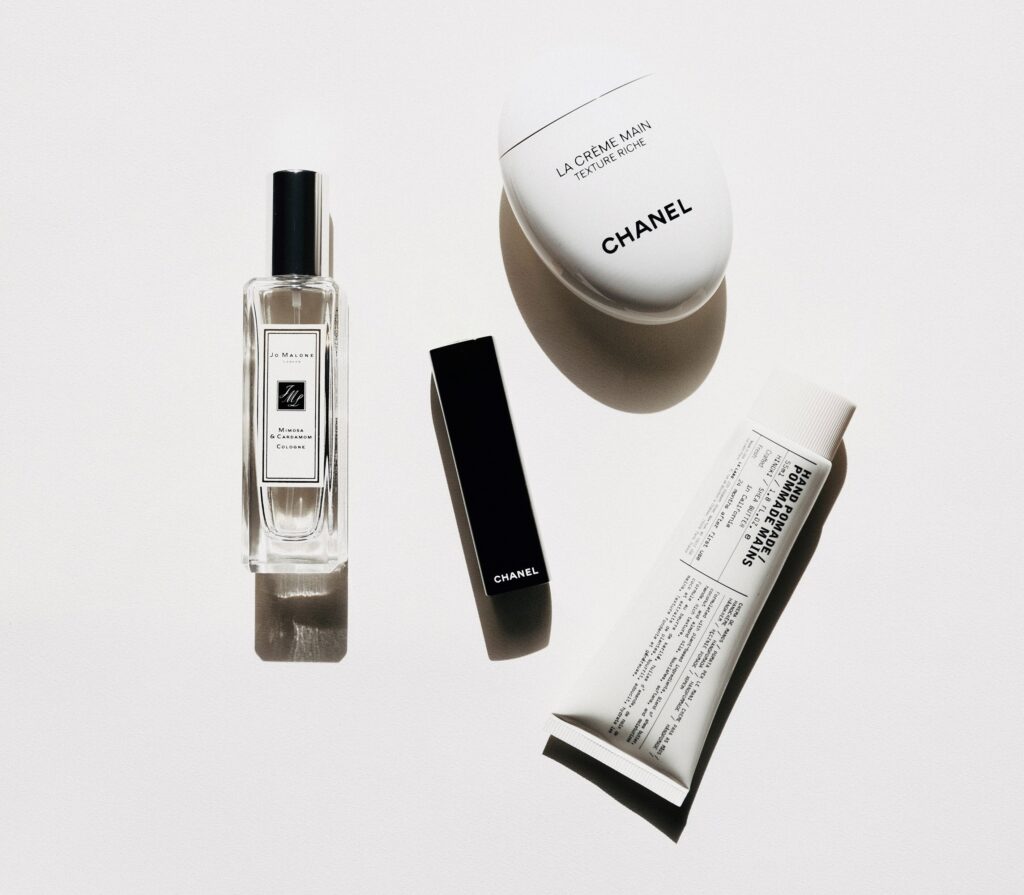 Toiletries Amnesty is a social and environmental organisation working across the UK to relieve hygiene poverty. Not only does this charity help networks of people from different backgrounds, it diverts beauty product wastage in the process. The team are seeking financial donations as well as product donations from larger corporations. But if you're an individual would like to donate a small amount of toiletries, please click here to see the directory of places accepting products.
Empowering Women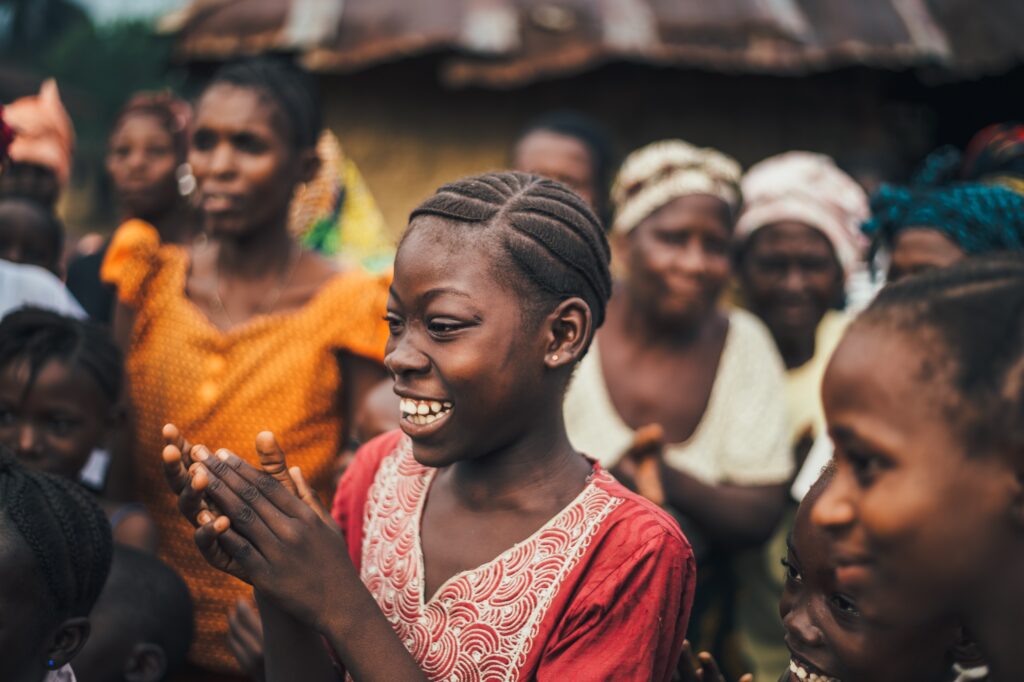 Smalls for All is a Scottish based charity who collects underwear and distributes it to women and children in need throughout Africa and the UK. While donating new pants and gently worn bras may seem like a small act, underwear is a luxury that isn't easily available and, if it is, many people just can't afford.
Underwear allows teenage girls to complete their education without having to miss school each month, and can help to improve hygiene amongst women. To find out more about the charity and how to donate, please click here. 
Know your Normal
Last year, we partnered with ITV Features Editor, Helen Addis, in support of Breast Cancer Awareness month. As a breast cancer survivor, Helen has created a nationwide 'Change and Check' campaign to encourage both men and women to 'know their normal'. The Change And Check stickers can be found in changing rooms across the country and act as a reminder to check for the symptoms of breast cancer.
The campaign stickers are produced by charity Future Dreams and Helen has curated a range of beauty gifts which can be purchased online for anyone is going through treatment. Shop here!
Love Always Wins
Choose Love does whatever it takes to provide aid to refugees and displaced people. The team elevates the profile and visibility of refugees and aids them in every way possible. Through their site, you can purchase real products for refugees and displaced communities which will be distributed to those who need them most. They are also raising vital funds for the Ukraine crisis which has led to the forced displacement of millions of people – please click here for more information.
Make a Difference with Preloved Pieces
With the ongoing media coverage of political conflict, as individuals we have been compelled to donate our preloved items of clothing and bedding to those less fortunate. If you would like SILKS to conduct a professional wardrobe edit for you, we can do so. We would then donate your preloved pieces to a local women's charity that we have partnered with to help support families who are escaping domestic abuse, or, we can provide these to a nominated charity of your choice. For more information, please read our guide online or contact us.