Luxury Lifestyle Specialists
Welcome
Time Is Precious, Waste It Wisely
Premium, professional, bespoke, these are our bywords at SILKS. We are luxury lifestyle specialists, so whether you are looking to recruit private household staff, need support relocating to the UK, or are planning an exclusive event, we are the perfect partner. Your time is precious; let our experts guide you and make the complex, simple.
Luxury Partners
It is not what you know, but who you know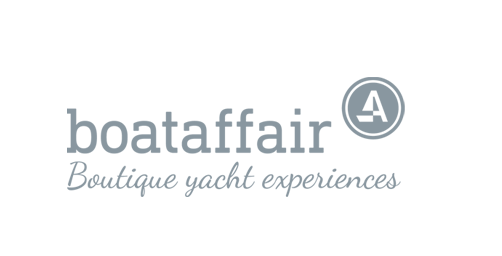 Our partnerships are forged by way of a mutual understanding of excellence. Through these collaborations with the best in their field, we are able to offer our clients expert services, advice, commentary and privileged access to exclusive deals.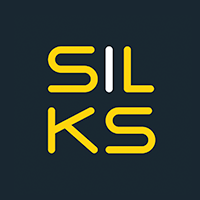 Highly qualified, expertly chosen candidates, for all household staff positions: Housekeepers, Domestic Couples, Private Chefs and more.
Intimate gatherings or extravagant events, we match management excellence with creative inspiration to breathe life into your vision.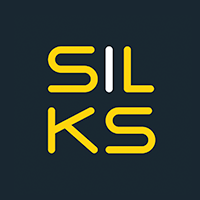 Moving country is made simple with SILKS. Take advantage of our relocation services to manage your move to the UK.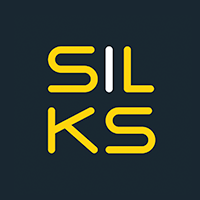 Book a private jet, plan an exclusive holiday or hire a luxury yacht with our travel experts.
Our Services
Intuitive Recruitment
How we work
Home Visit
At SILKS we are all about relationships. We love meeting families, getting to know them and forging working partnerships that last. There is nothing we find more satisfying than matching the right candidate with the right client.
Home visits are a vital ingredient in this selection process. Through them we can build trust, save time by fully understanding your brief at the outset, and help ensure a successful placement.
To arrange a time for us to visit you, get in touch today.
Areas we cover
London, Chelsea, Fulham, Kensington and Notting Hill, Knightsbridge, Belgravia, Mayfair, St John's Wood, Westminster, Battersea, Hammersmith, Richmond and Surrey, Berkshire and the UK
London / Esher / Surrey / Cobham / Weybridge / Berkshire / Hampshire / Oxshott / Guildford / Ascot / Richmond / Twickenham / Sunningdale / Putney / Wimbledon / East Sheen / Teddington / Kingston / South East of England
5 star feedback
We arrived in the UK from the States for a period of 6 months and required a team of housekeeping staff to include a chef to ensure the property we rented was maintained to 5 star hotel standards. The property was large and required a great deal of experience and organisation to ensure we had 24/7 cover. During our time in the UK, we welcomed many VIP guests often at very short notice which required last minute changes in the schedule. The team at Silks provided exceptionally talented individuals who were very professional, extremely discreet and highly dependable"
Client – LA
Inspired
Luxury Lifestyle Blog