The True
Cost
of Flying Private
Travel
Have you always wanted to travel via private jet, but unable to justify the cost? With the current chaos within commercial airlines for the foreseeable, it's no wonder that many passengers are exploring the option of flying by private jet. And whilst the cost may be a consideration, the benefits far outweigh the price for those who can afford it.
The benefits of chartering a private jet
You are in control of your schedule
When you opt to fly by private charter, you can almost dictate when and where you fly from. Unlike commercial flights that follow a strict schedule, private air travel allows you a lot more flexibility.
One of the biggest benefits of flying private is the time saving element. You don't need to worry about arriving to the airport hours before your flight, or the length of check in ques; when you fly by private jet, you can arrive 30 minutes before you are due to take off if you wish. This is perfect for those who wish to maximise their time keeping on top of their business, or by utilise their leisure time wisely.
When you arrive at your chosen airport, your car will meet you at the bottom of the aircraft steps. Your luggage will be loaded immediately into your vehicle, ready for your onward destination.
Arrive refreshed
Rest in sheer comfort throughout your journey and arrive at your destination feeling refreshed. Some private jets can provide much more than reclining chairs and the larger aircrafts include luxurious onboard sleeping facilities.
Everyone is welcome
Subject to having the relevant documentation, you will be able to travel with your beloved pets. And as you will be the sole passengers, there is no need to worry about any potential noise affecting anyone else on board.
European Cities to enjoy this Summer
The South of France is an enticing destination for many. With the blend of historic harbours, boutique hotels and stunning beaches, it comes as no surprise. Travelling from London on a CJ2+ or similar sized aircraft would cost from £22,000*.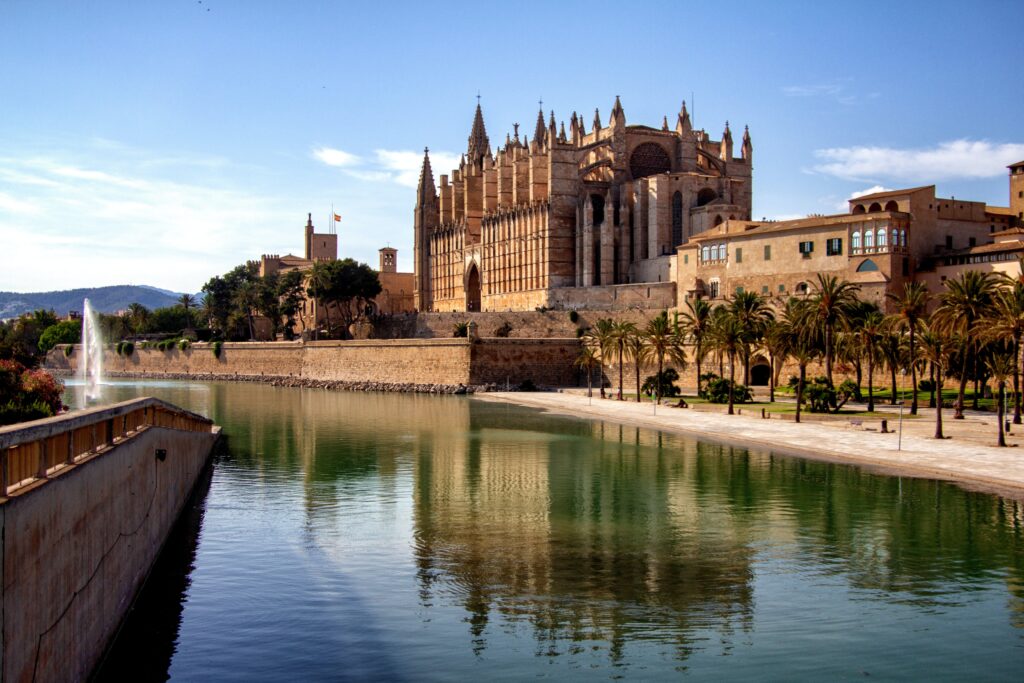 Ideal for a long weekend, Palma de Mallorca ticks all the boxes. This cultural city is a haven for food lovers and there is no shortage of beach clubs and bars throughout the city if you thrive on a diverse social scene. Travelling from London on a CJ2+ or similar sized aircraft would cost from £26,000*.
If you would like us to put you in touch with our dedicated Account Manager at Air Partner, please don't hesitate to get in touch.
*Indicative lead-in prices based on a return flight for a week including taxes, APD, insurances, catering and FBO handling.